Cosmetic surgery carries risks and it also has its limitations. The first thing you should do to ensure that your procedure goes according to your desires is to educate yourself about cosmetic surgery. You will find some helpful suggestions in this article and should be able to make much better decisions after reading it.
Find out more about Cosmetic Surgery
Before you decide to have cosmetic surgery, find out if there is something else you can do to fix your problems. Cosmetic procedures have become commonplace and are performed regularly around the world, but there can be complications. Some issues with your appearance can be taken care of by far less severe means, the results may not be as fast but it's probably worth looking into.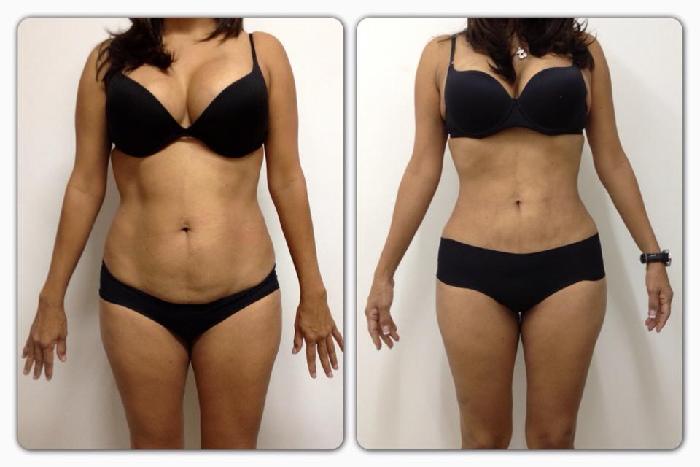 There are many positive aspects to cosmetic surgery, but there are also risks and limitations to it as well. You need to educate yourself to understand the risks and limitations and make your decisions based on the right information.
Learn all that you can about any procedures you are considering. You must obtain as much information as you can about it prior to discussing it with a surgeon. You will also be more able to spot any strange or inconsistencies that could warn you to look for a different doctor, if you are well informed.
It is important to remember that all surgical procedure has potential risks. Be sure to discuss these risks with your surgeon so you fully understand them. When thinking about cosmetic surgery, it can be easy to focus only on the results and forget about any risks.
Questions about Cosmetic Surgery
What do you ask the doctor? There are actually several bits of information you need to know prior to the actual procedure. You should ask to see the surgeon's portfolio so you can see the potential results of others who have used that surgeon's services before. Inquire about the laboratory exams, recovery time and medications needed.
Talk to the surgeon and ask about past work. There are no guarantees that your surgery will go well, but the odds will be better if you interview and screen potential surgeons.  Find out about what medical school he or she attended, what year he/she graduated, and how often he/she performs your type of procedure. You must also ask for pictures and comments of patients who were operated on by this plastic surgeon.
Do some homework to discover if the surgeon has a revision policy. Some surgeons have a policy where they will correct their own procedures for twelve months after your surgery is complete.  Also make sure to review the credentials of the location where your surgery will take place. Just as important as researching the actual surgeon, you shouldn't accept a clinic or hospital without knowing the details about it. This includes any problems or successes.
After deciding on where to have your procedure, make sure you talk to your doctor about any antibiotics you may need to take afterwards. You will probably need to take this type of medicine after the procedure so you are less likely to get an infection. However you should get a second opinion if your doctor says you won't need to take anything.
Cost of Cosmetic Surgery in Colombia
The cost of cosmetic surgery may change depending on several factors. The amount of anesthetic, clinic charges and other fees. Make sure you consult with your surgeon or his financial department about the medical costs prior to proceeding. Do not make any payment until all of your financial responsibility has been fully disclosed in writing.
Talk with your doctor; have him break down each component of the final price. You need to come to an agreement on a payment deadline, and perhaps apply for a payment plan or financing in the case of expensive procedures. It is important that all of this is figured out prior to your surgery.
And finally, do not schedule having cosmetic procedures during an emotional stage in your life. It will take you tons of energy to recover from the surgery, so the timing of your surgery is important too. Slow recovery time can have a detrimental effect on your emotions and may negatively affect your over all health.
This article has provided you with a starting point. Use it to make the best decisions.